The Bright Rod Run is held in Bright, Victoria on the weekend after Melbourne Cup Day  each year.  (this year it is on the 10th to 12th November). The weekend focuses on car enthusiasts from across Australia, attracting the owners and lovers of many and varied automobiles along with their families. It is action packed with something for everyone.
2023 Bright Rod  Run Program
10th to 12th November
We have a fantastic weekend planned.
Our program includes our regular Friday Night Bench Session and
Entrant BBQ
with
live music
, the
'Poker Run'
, the
Pin Up Competition
, a
Rock & Roll dance
demonstration, entrant
dinner & live show,
the Rotary
Market
, the sensational
Show & Shine
with
Trade Show
, the live Street Party on Sunday evening and of course, we'll be
cruising all weekend
.
This year, we incorporate Remembrance Day and are very proud to support our local RSL branch.  We will include a poppy with each car entry and donate the proceeds to The Bright RSL.  We also encourage everyone to observe and participate in the Remembrance Day service to be held at the clocktower at 11am, Saturday November 11, 2023. 
For the Show'n'Shine, all cars – both entrants and spectators will enter through the Coronation Ave entrance near Dougherty's Bridge.  Gates will open at 7am for entrants only and 9am for the public.  It is important for traffic flow that entrants have their entrant sticker clearly visible, if you are not displaying your entrant sticker, we cannot hold up traffic while you find it and you will be directed to the spectator parking.  You can be guided back to the oval once your sticker is in place.
One of Australia's best AUTOMOTIVE WEEKENDs EVER.
This part of our weekend will see Ireland St closed from 10pm Friday November 10 until midday November 11. 
We are really excited this year to present our live bands in Bright for this year; Blue Dog Cruiser, VooDoo Rumblers and the Memphis Trio with Eva Rosita.  These fantastic groups will be playing across the weekend.  The session times are included in this program.
Huge Show'n'Shine
Cruising all weekend
Live music
Pinup Competition
Poker Run Event
Trade Show
Rotary Market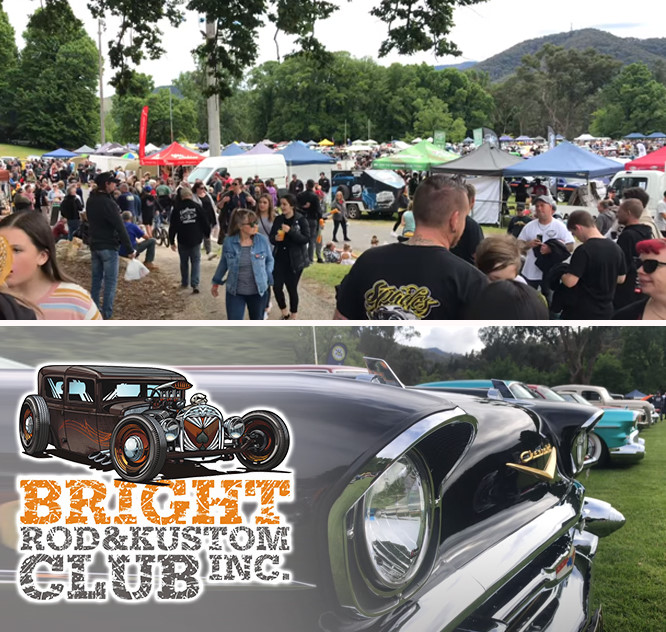 Bright Rod Run Major Sponsors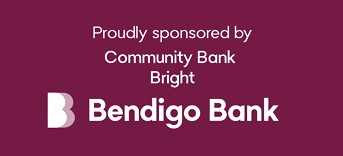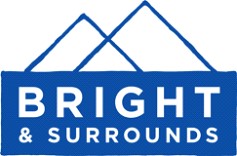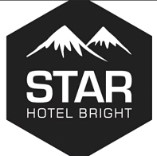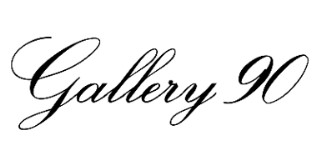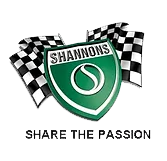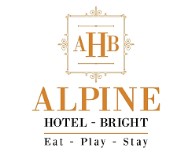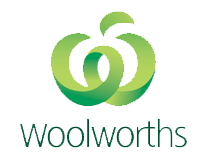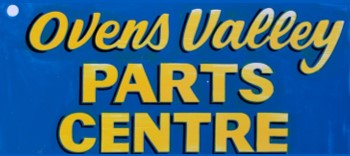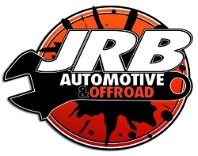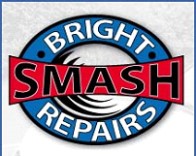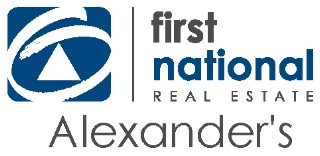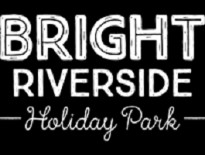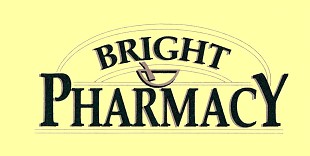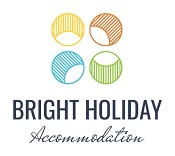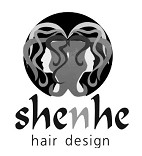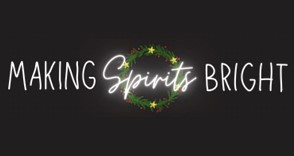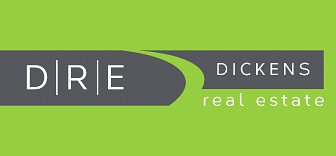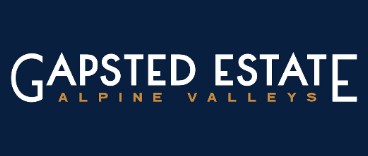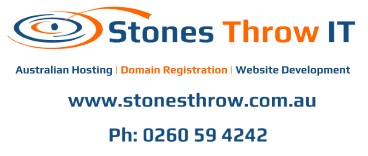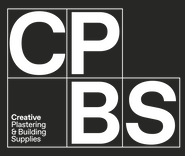 Bright Rod Run Previous Winners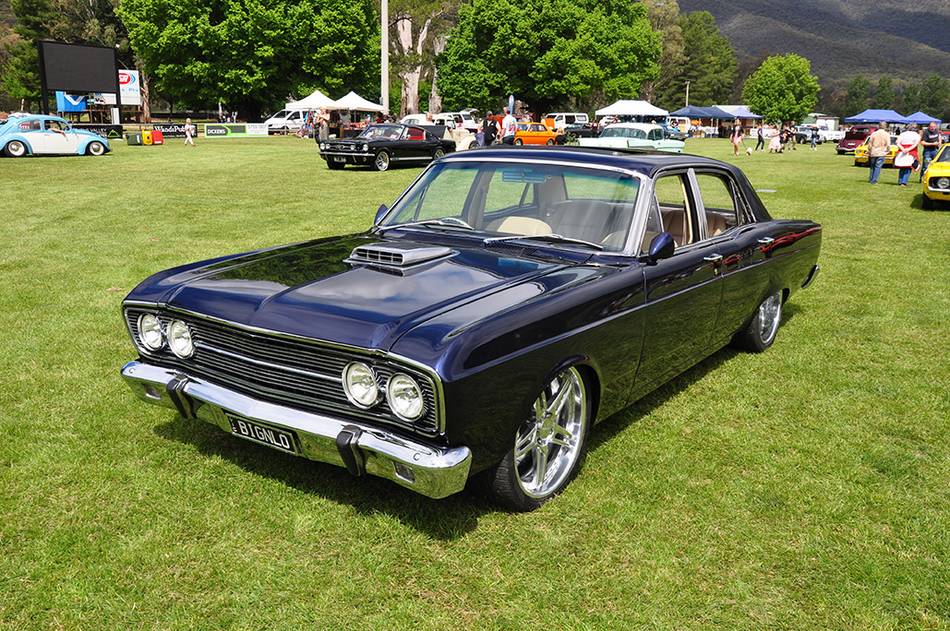 Best in Show
1968 FordZB Fairlaine R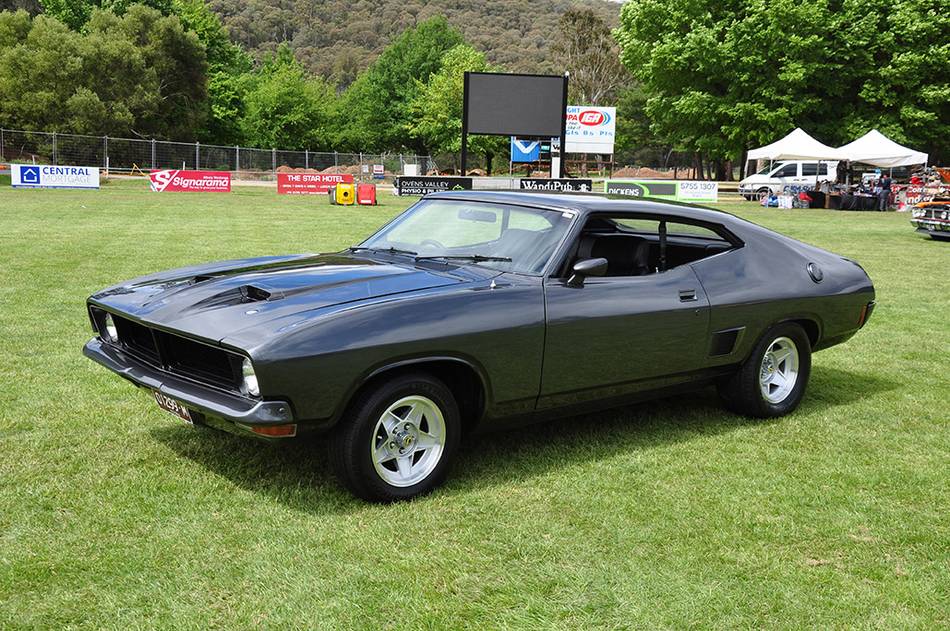 Best Muscle
Ford Falcon 1975rs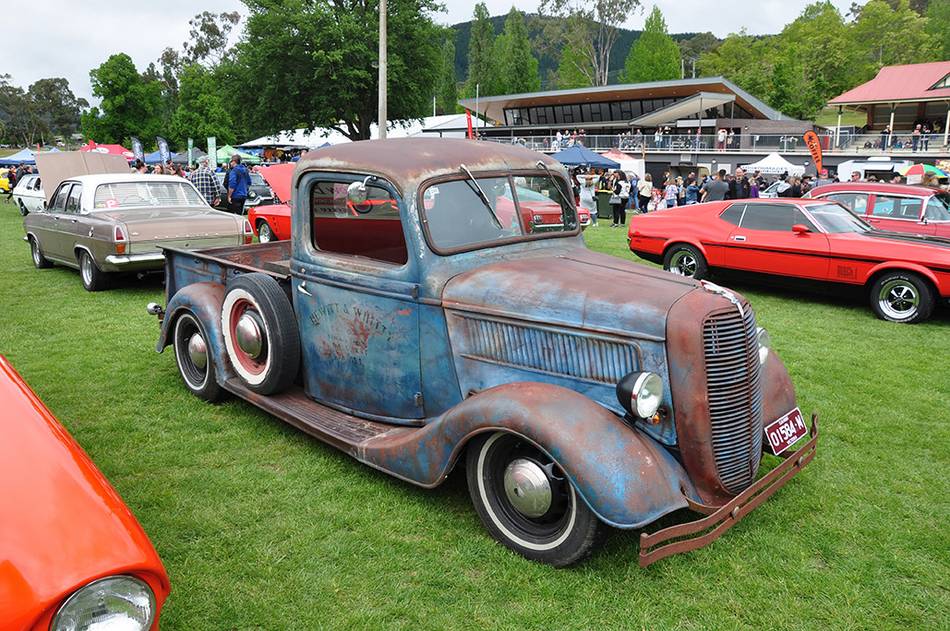 Best Rat Rod
Ford 781937rs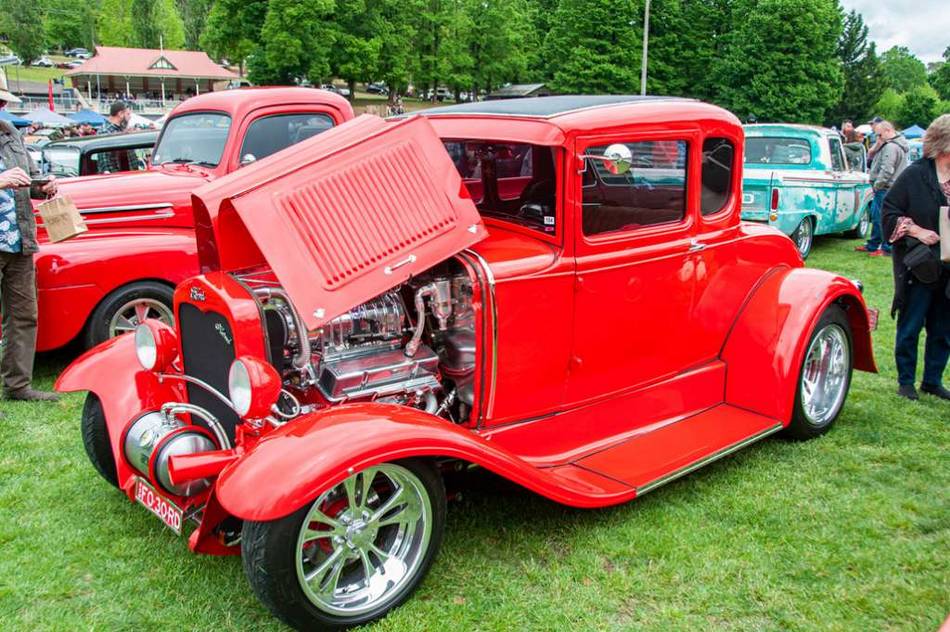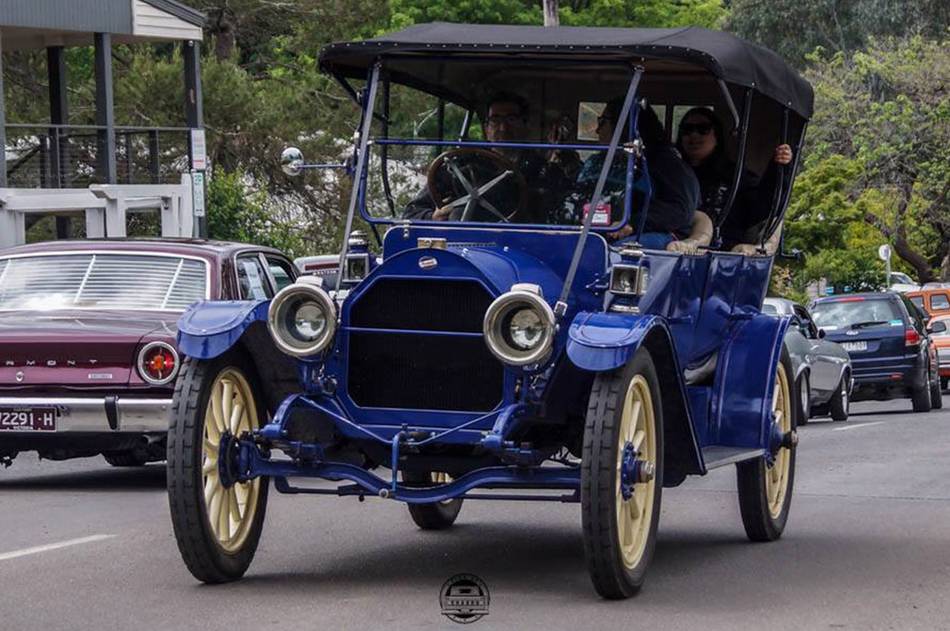 Our Other Sponsors Include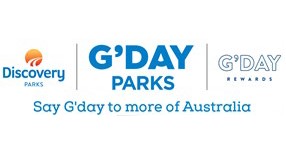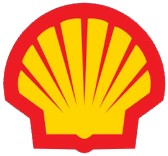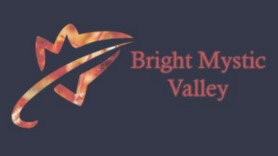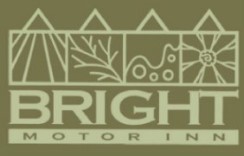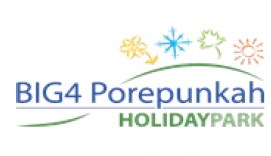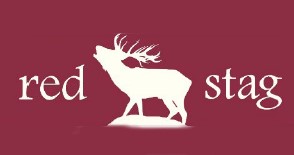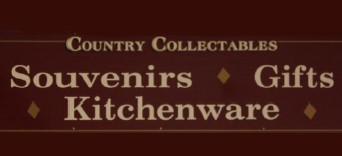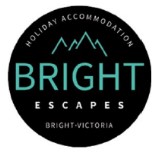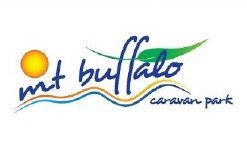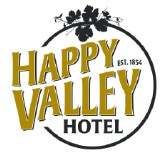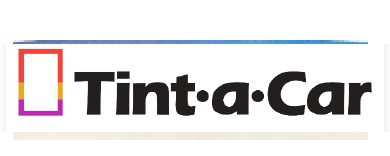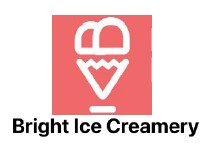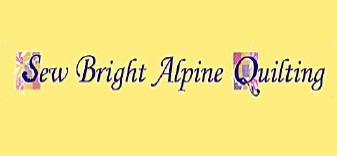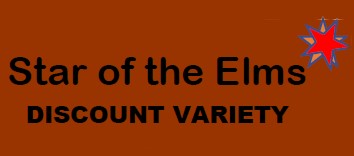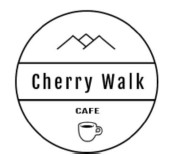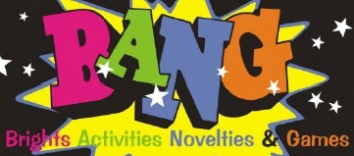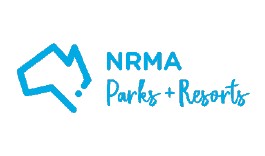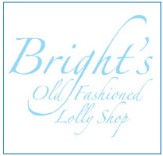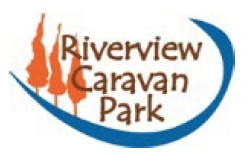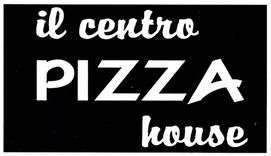 The Bright Rod & Kustom Club
would like to thank the
ALPINE SHIRE
for their ongoing support, particularly their event and asset staff, Our principal partner, The
JACOB GROUP
, our generous supporters and sponsors, the community groups that assist us, our crew of volunteers, the people of Bright, and all the visitors that have come to town for this weekend but most importantly we want to thank the entrants who make this event the success that it is.
Have a great weekend.
The Bright Rod & Kustom Club Anti- Hoon Policy – The Bright Rod & Kustom Club request and expect that all drivers obey the road rules, adhere to the parking and alcohol restrictions, and drive sensibly during the weekend.  Laws will be enforced and failure to comply will result in expulsion from participating in the remainder of the event.